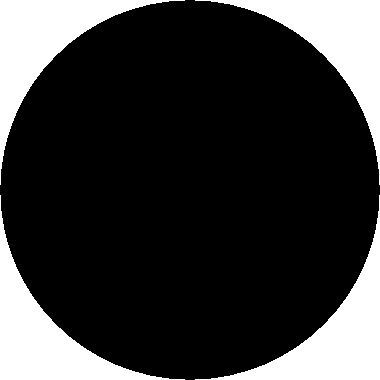 Costs

Up to

54%

less than ICF

Concrete Insulating Panels

The Affordable Alternative to ICF

Neelcon now offers a healthy, environmentally conscious option for insulating your buildings foundation.

Through offering this innovative and cost effective foundation product Neelcon has made a commitment to the future of truly sustainable building construction.

Improved Indoor Air Quality

Effective Moisture Barrier

Mould, Mildew & Pest Control

Condensation Free Basements

Consistent Long Term R-Values

Fast & Efficient Installation

Call for your FREE estimate.

Val Therese, Ontario, Canada   

Email: office@neelcon.net
Phone: (705) 969-1626


Fax: (705) 969-6354
Foundations for the Future!